Online Sewing And Online Fitting Classes Available!
Check out our classes section below for upcoming online classes and sign-up details!
Fit Sew Beautiful
Pattern Fitting Classes and Fine Garment Sewing Classes For Your Unique Figure!
Order Your Classes Here!
Fit Sew Beautiful
|
Newbury Park,
CA
91320
|
Sewing Classes in Newbury Park, CA
Do you want to improve your sewing skills? Make custom, fashionable apparel for yourself and your family? Your wishes can become a reality when you contact your local sewing professionals at Fit Sew Beautiful! We're proud to offer a wide array of sewing classes in Newbury Park CA, to cater to sewists of all interests and skill levels. Business owner Elizabeth Vana Bryant is a Palmer/Pletsch-certified Sewing Instructor and has been sewing for casual, professional, costume, and formal wardrobes her entire life for herself and others. Her classes will help you learn to sew clothes that celebrate your unique figure and help you look and feel beautiful. Our classes involve beginner/intermediate pattern fitting, garment fitting and sewing, pattern alteration, and private couture sewing. Contact us to get started!
What We Offer
Sewing classes
Individual Sewing Classes
Group Sewing Classes
Fitting Classes
Couture Sewing Classes
Online Sewing Classes
In-Person Sewing Classes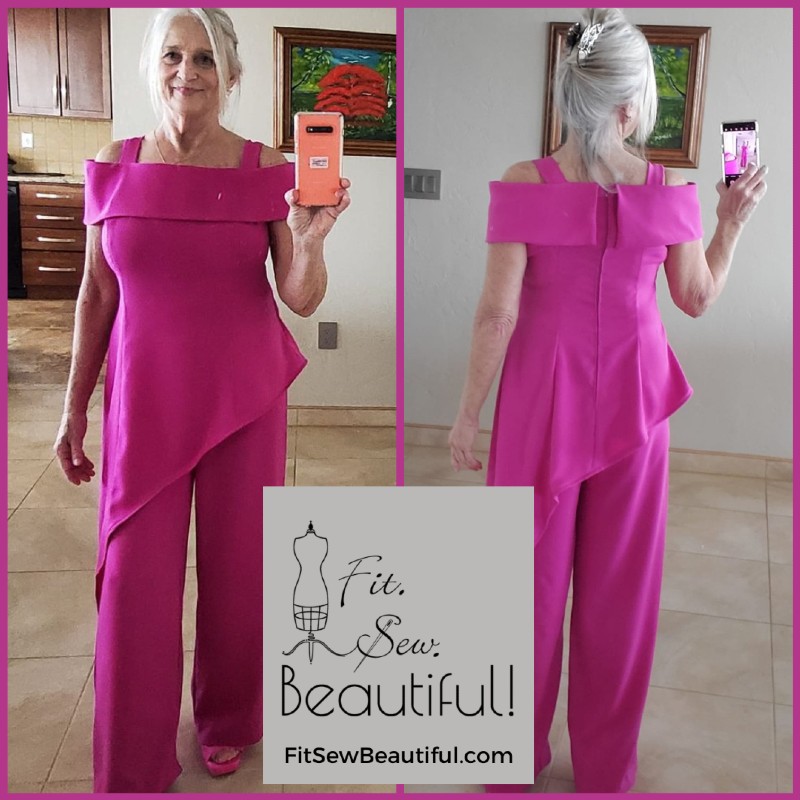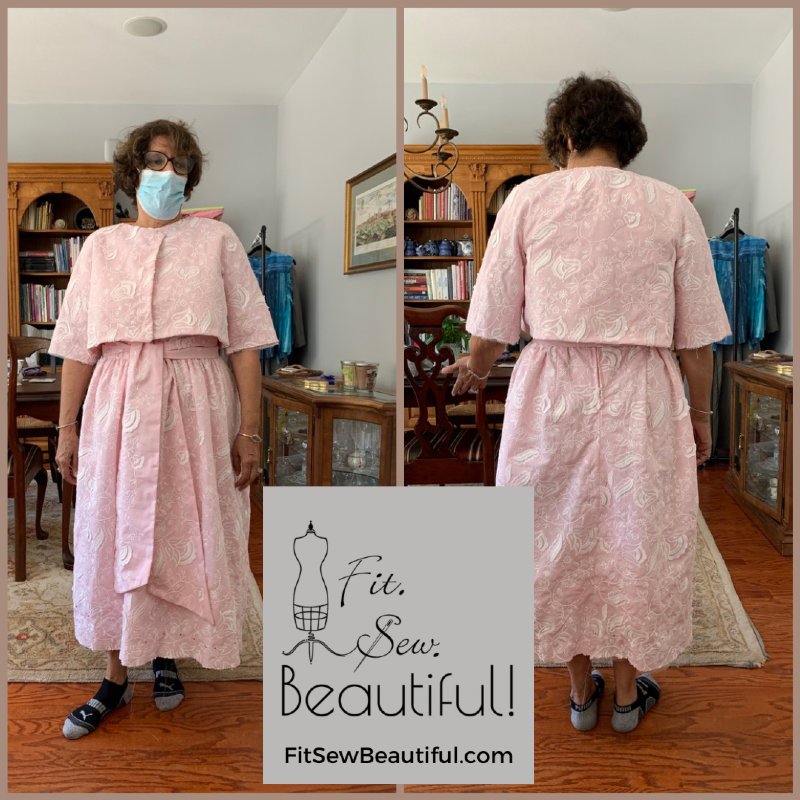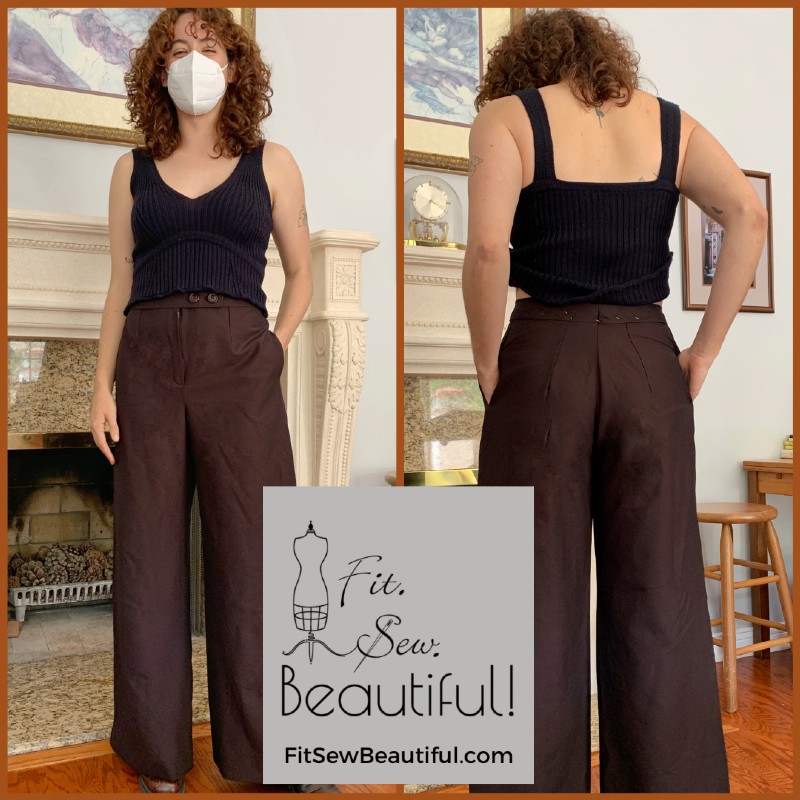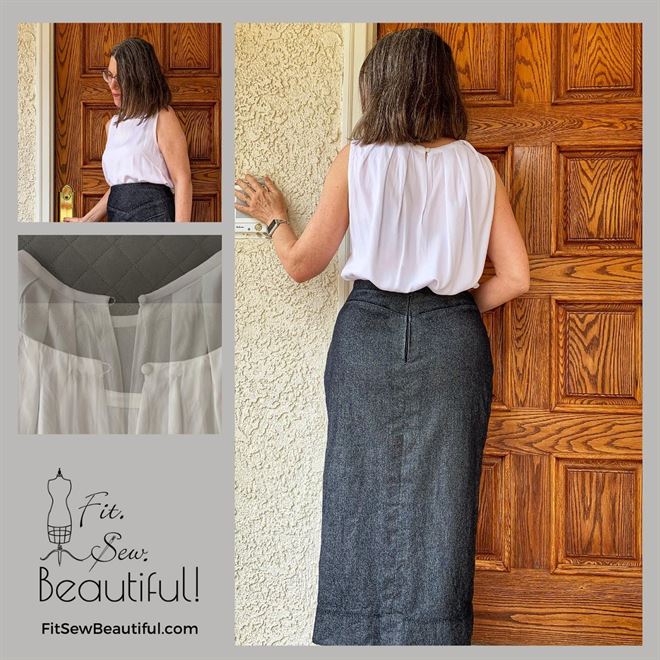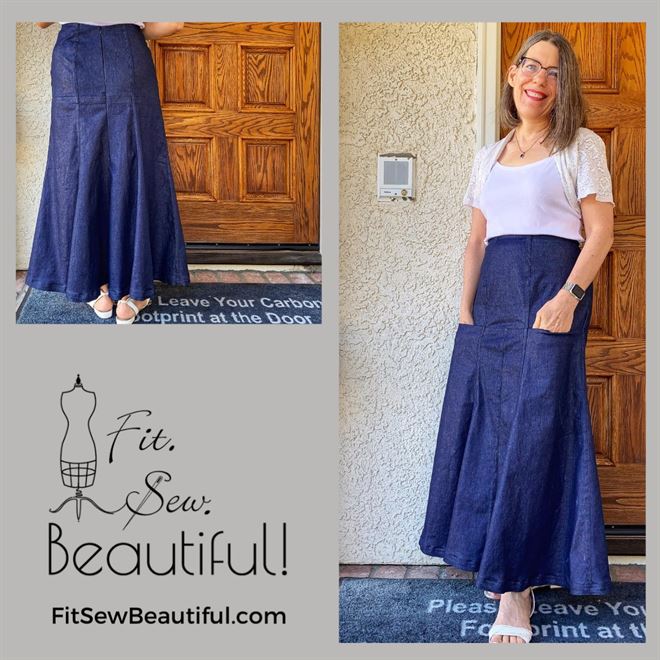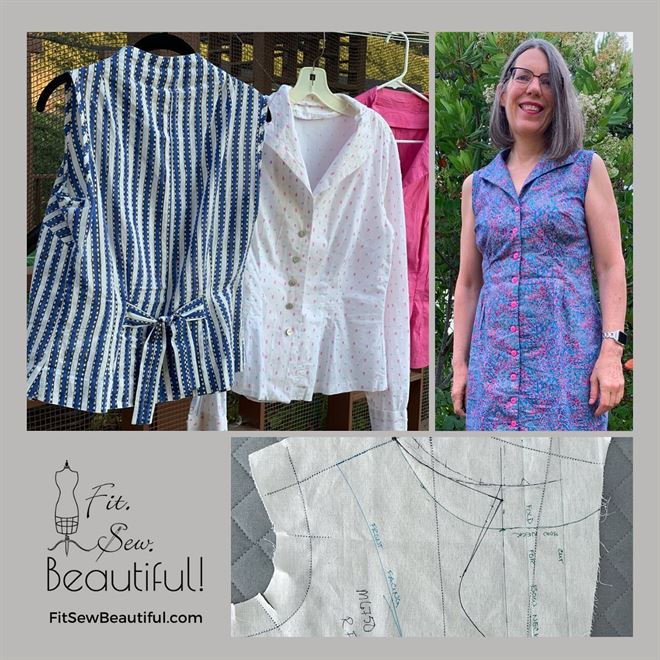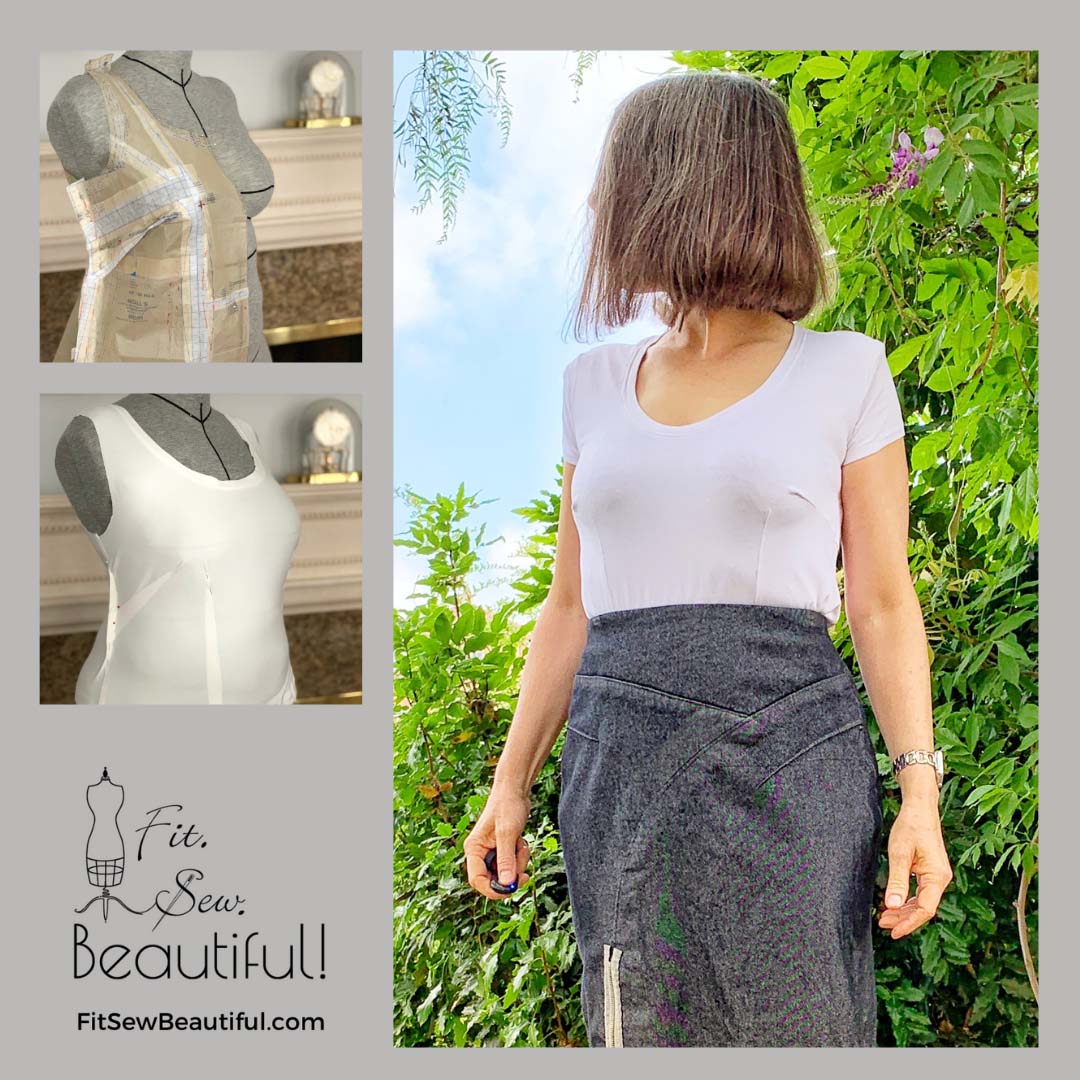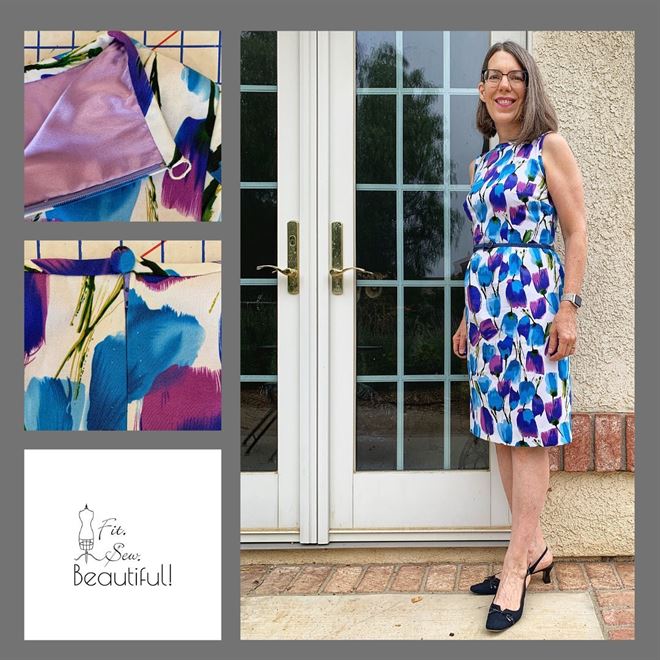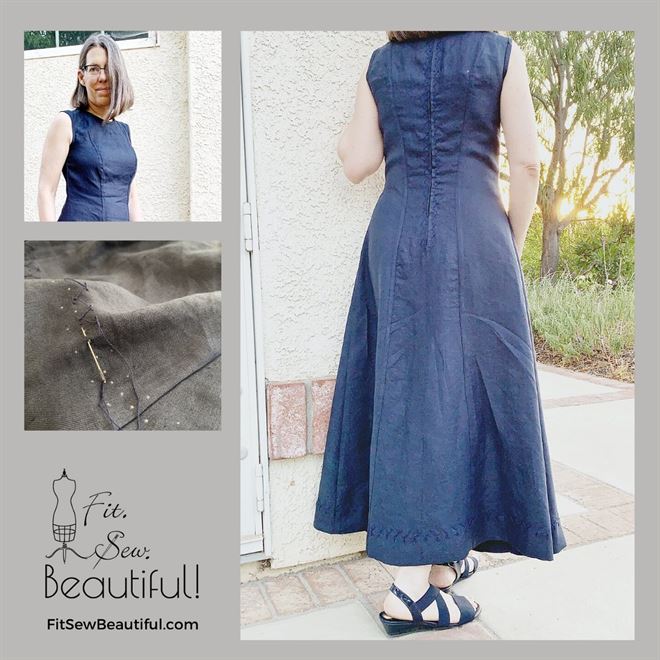 Thank you for contacting Fit Sew Beautiful. Someone will be in touch with you as soon as possible.
There was an error submitting the form. Please try again.